Get vital information regarding safe banking when gambling at online casinos. This information is vital for your safety and protection!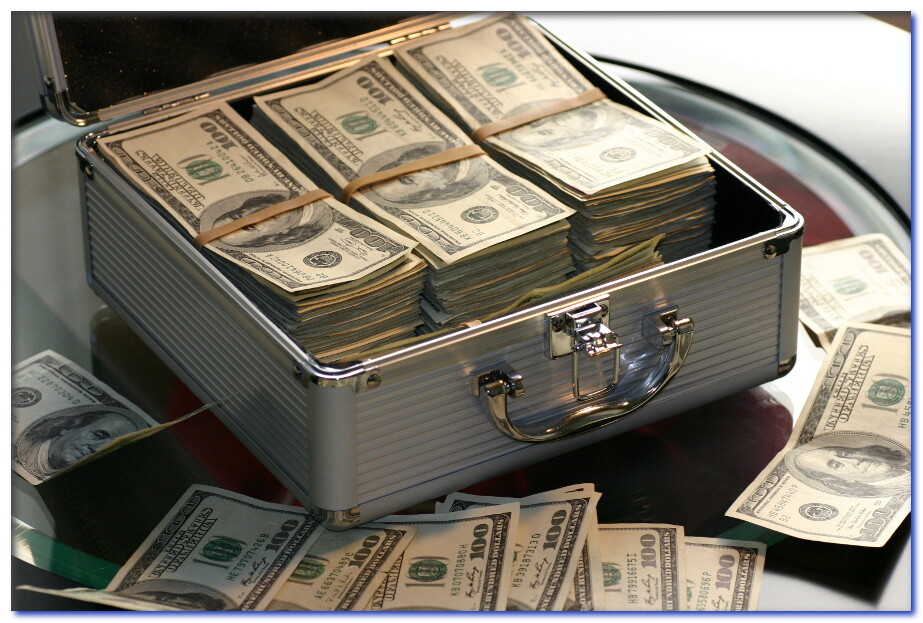 Play Safe When you Play Online
Whenever you play online at an online casino you will find that you need to make an initial monetary deposit. This means that you are about to provide an unknown site sufficient information for the site to take money from you. Since gambling is not always a completely honest and honorable profession, you will find that giving significantly private and confidential information might not be a good idea!
Make Sure There is a Secure Connection
The first thing to make certain of when dealing with an online casino; is that the banking information will be encrypted and secure. At the very least, a secure feed should be used to encrypt and secure your private information. When you check, you will find that some sites offer even more secure connections. Assuming the casino is completely honest, you are probably safe. Otherwise, you might wish to take other precautions as well.
Safe Money Transfers
A fairly wise choice for securing yourself is to use one of the many money transfer services. These can be such services as PayPal, Neteller and Skrill (Moneybookers). There advantages and disadvantages for each of these services and each player should thoroughly explore every option in order to determine which is best. Some of these options require all sorts of payments for transfers and each offers different ways of withdrawing the cash. Another consideration is that some of these options also offer all sorts of bonus deals with certain casinos. Such bonuses and discounts are a great way to improve your gaming statistics and so should be noted. As a rule, there are two chief advantages to the money transfer services. Firstly, even in a worst case scenario, the total sum that can be deposited or withdrawn from every account is limited. This allows the gamer the knowledge that even in a worst case scenario he will still be protected and only the cash in the account is at risk. In addition, because the player is defining the transfer through his service, generally, the sum transferred is absolutely under the account owner's control.